Philadelphia Flea Market has been operating at Bucks County Technology Park since October 2004. We are located at 4800 Street Rd, Trevose, PA 19053 — 2 1/2 miles west of the race track. Philadelphia Flea Market has enjoyed an excellent reputation as a market that cares both for the customer and the vendor.
On Sundays, Philadelphia Flea Market is the place to be. The market is open every Sunday from March thru December from 6 a.m. – 2 p.m.
Having given you some background as to who we are, we invite you to shop with us every Sunday at Philadelphia Flea Market. There is free parking for all of our customers as well as handicapped parking available.
Shopping at Philadelphia Flea Market should be fun and we try to make sure your visit to our market is just that.
There are snacks-coffee-soft drinks for your liking around the market.
Our used and antique section has something for everyone. We also have vendors with some interesting more upscale merchandise like watches some costume jewelry and other merchandise which varies from week to week.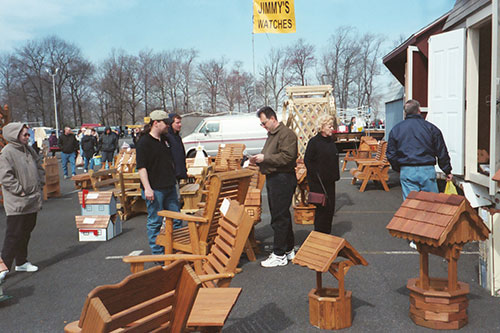 We look forward to seeing you Sunday March 19th.
So come one, come all! We're having a happening at Philadelphia Flea Market.
March through December on Sundays.
Located at Bucks County Technology Park
4800 Street Rd., Trevose, PA
behind Trevose Firehouse.
For vendor information, please call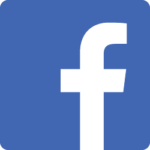 Please visit our Facebook page.
(Philadelphia Flea Market)

Ten Tables Inc.
20 Farrington Plaza
Somerset, NJ 08873